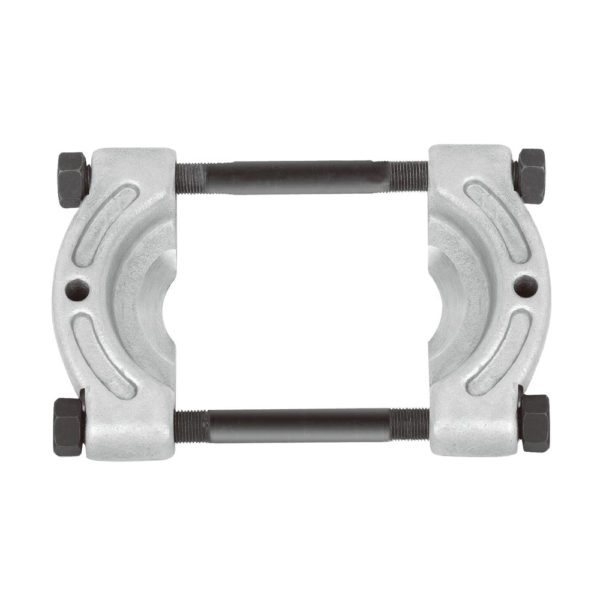 BHP Series,Mechanical Bearing Puller
Pullertop's BHP mechanical bearing puller range from 8 to 50 ton capacity,are suitable for fast and efficient bearing removal job.
Product Description
Product Lines: Mechanical Pullers
Made of high-strength steel alloy.
Easily adapted to cross-bearing pullers for fast and efficient removal of shafts.
Wedge-shaped edges allow removal of the most hard-to-grip components.
Think Safety

Manufacturer's rating of load and stroke are maximum safe limits. Good practice encourages using only 80% of these ratings!
Series Comparison
| Model | Capacity(Ton) | Min. Spread(mm) | Max. Spread(mm) | Width(mm) | Thread |
| --- | --- | --- | --- | --- | --- |
| BHP181 | 8 | 25 | 104 | 126 | 5/8"-18UNF |
| BHP282 | 20 | 9 | 130 | 150 | 5/8"-18UNF |
| BHP382 | 30 | 17 | 245 | 264 | 1"-14UNS |
| BHP582 | 50 | 17 | 245 | 264 | 1 1/4"-12UNF |