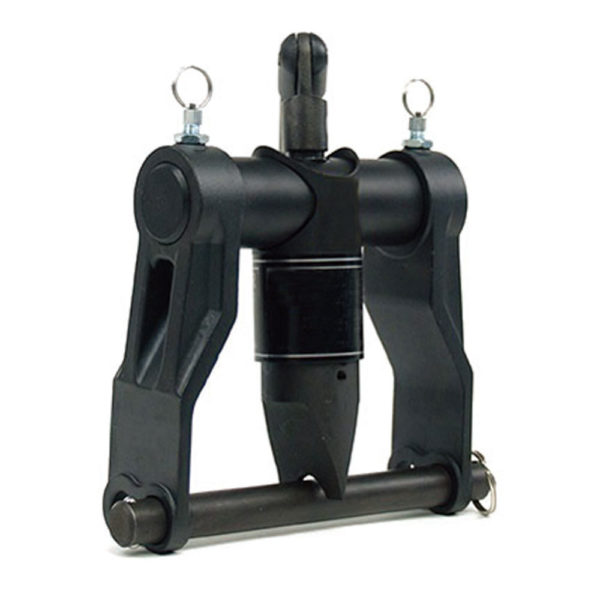 MS7TM, 7 Ton Mini-Gap Flange Spreader
Pullertop supplies full ranges of mechanical flange spreaders, our flange spreader tools are normally used for separating flanges, widely being used in industrial applications such as pipeline maintenance, pipeline construction, testing and flange replacement, maintenance gaskets, pressure vessels, cylinder head opening, power plants, bearing disassembly, oil and electricity drilling, motor rotor disassembly, offshore platforms, jacking work, Shipbuilding, industrial equipment, horizontal movement of workpieces and so on. Tool selection is made on the basis of the access gap between the flange faces, the flange size, and the required scope of work.
Product Description
Product Lines: Collect Style Flange Spreaders
For use on smaller, lower pressure flange joints if the flange joint you are working on has an access gap of 2.0mm (0.08″). The tool will provide 7 ton of spreading force. It is recommended that tools are used in pairs giving: 14 tons of spreading force.
A reversible leg design gives a greater range of applications
Unique double-angled wedge produces great spreading force without reducing the spreading distance
Robust lightweight tool
Locks on to flange joint
1 x MS7TM Tool
2 x Spreading Bar
Gross Set Weight: 11,5 kg
Think Safety

Manufacturer's rating of load and stroke are maximum safe limits. Good practice encourages using only 80% of these ratings!
Image Gallery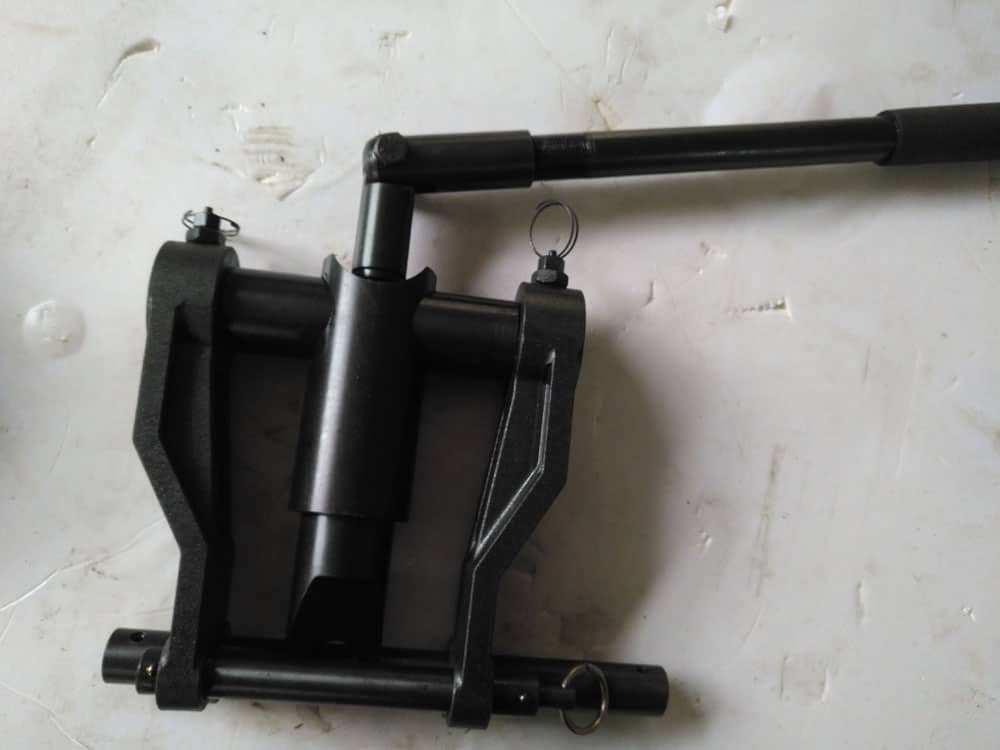 Dimensions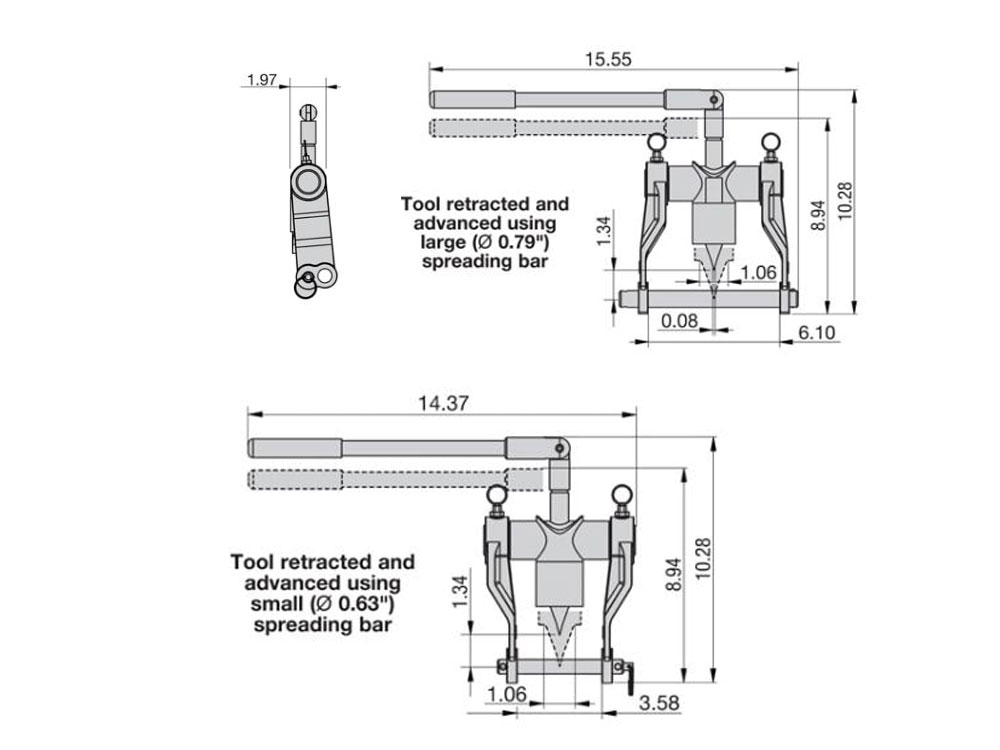 Series Specifications
| | |
| --- | --- |
| Maximum Spreading Force (ton) | 7 |
| Maximum Spread (mm) | 27 |
| Tip Clearance (mm) | 2 |
| Power Source | Mechanical |
| Weight: | 11.5 |