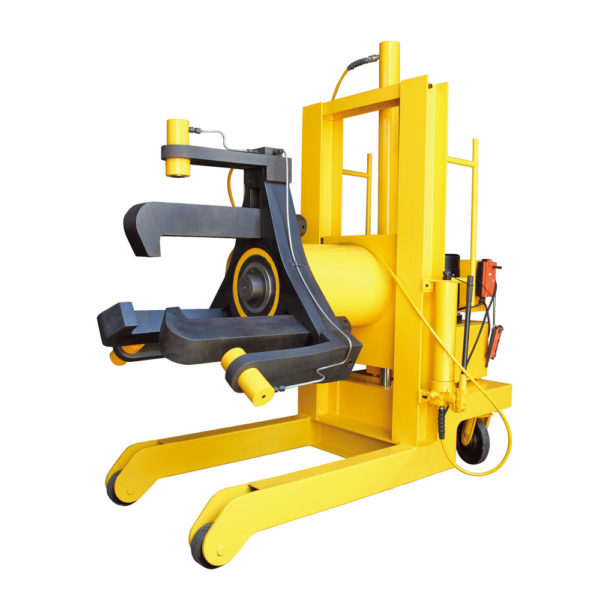 50-500 Ton Trolley Mounted Hydraulic Gear Puller
Pullertop manufactures and supplies a broad range of trolley-mounted hydraulic pullers. Our universal pullers are available in different sizes, designs, and capacities.Pullertop hydraulic pullers are made of high-strength forged steel alloys, and provide our customers with years of trouble-free operation, even in the harshest environments.
Product Description
Product Lines: Trolley Mounted Hydraulic Puller
Double-acting hydraulic design.
Use for dismounting large shafts and bearings.
Available in 2 and 3-jaw designs.
It is equipped with a hydraulic lifting and lowering system for easy operation.
Think Safety

Manufacturer's rating of load and stroke are maximum safe limits. Good practice encourages using only 80% of these ratings!
Image Gallery
Series Comparison
| Model | Capacity/Ton | Max Reach(mm) | Spread(mm) | Stroke(mm) | Weight(Kg) |
| --- | --- | --- | --- | --- | --- |
| 13MP50 | 50 | 300 | 200-350 | 160 | 450 |
| 13MP100 | 100 | 340 | 230-450 | 160 | 540 |
| 13MP200 | 200 | 380 | 285-500 | 160 | 820 |
| 13MP300 | 300 | 450 | 350-550 | 200 | 953 |
| 13MP500 | 500 | 480 | 400-600 | 200 | 1800 |