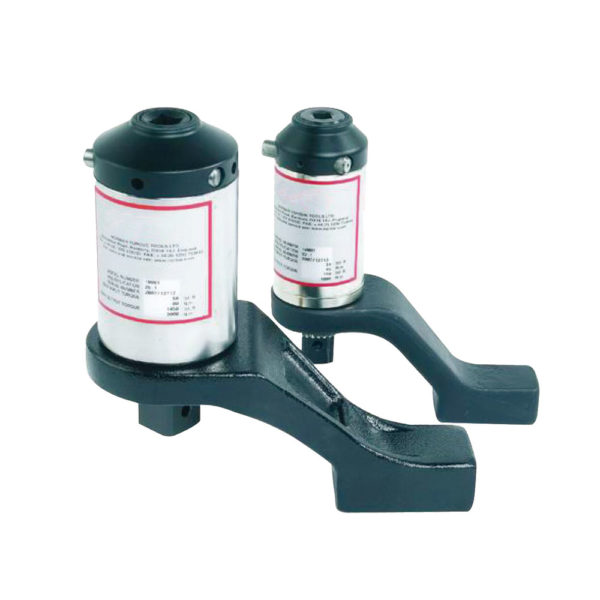 HT-52 and HT-72 Series, Manual Torque Multipliers
Pullertop manufactures and supplies a broad range of torque multipliers with various output torques. Our torque multipliers provides accurate, efficient torque multiplication for make-up or breakout of joint fasteners.
Product Description
Product Lines: Torque Multipliers
The body size is moderate, the operation is convenient and safe
Repeatability accuracy better than ±4%
With anti-rebound device
Rugged construction, easy maintenance, and long service life
Think Safety

Manufacturer's rating of load and stroke are maximum safe limits. Good practice encourages using only 80% of these ratings!
Image Gallery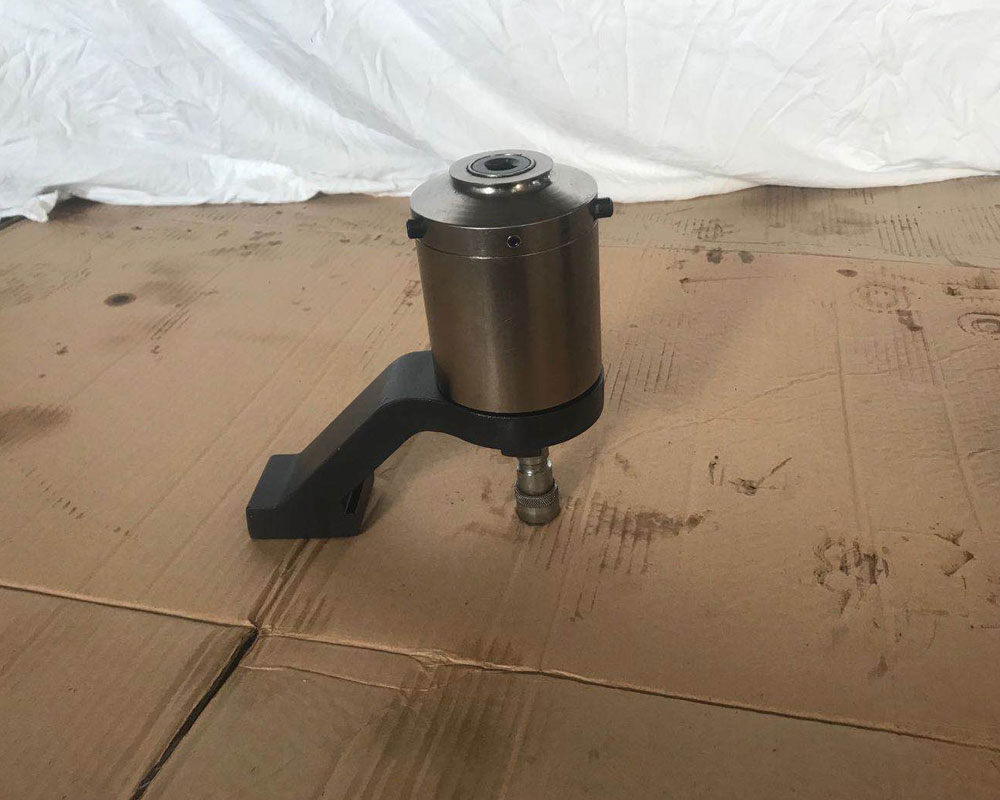 Dimension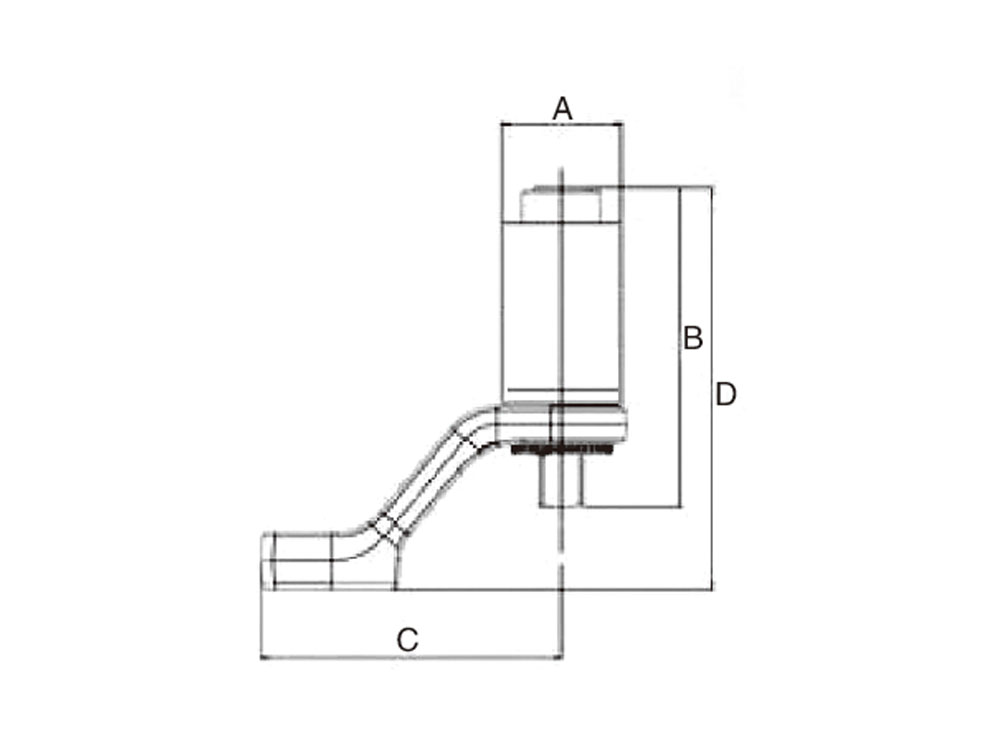 Series Comparison
| Model | Torque Range(Nm) | Torque Range(lbf.ft) | Torque Ratio | Input Square Drive | Output Square Drive | Dimension A(mm) | Dimension B(mm) | Dimension C(mm) | Dimension D(mm) | Body Weight(Kg) | Reaction Arm Weight(Kg) |
| --- | --- | --- | --- | --- | --- | --- | --- | --- | --- | --- | --- |
| HT-52/22.1 | 1000 | 740 | 22:01 | 3/8" | 3/4" | 52 | 139 | 131 | 175 | 1.4 | 0.85 |
| HT-52/22.2 | 1000 | 740 | 22:01 | 1/2" | 3/4" | 52 | 139 | 131 | 175 | 1.4 | 0.85 |
| HT-52/22.3 | 1000 | 740 | 22:01 | 3/8" | 3/4" | 52 | 150.1 | 131 | 186.3 | 1.6 | 0.85 |
| HT-52/22.4 | 1000 | 740 | 22:01 | 1/2" | 3/4" | 52 | 150.1 | 131 | 186.3 | 1.6 | 0.85 |
| HT-52/4.5 | 1000 | 740 | 4.5:1 | 1/2" | 3/4" | 52 | 115 | 131 | 150.3 | 1.02 | 0.85 |
| HT-72/5.1 | 1000 | 740 | 5:01 | 1/2" | 3/4" | 72 | 144 | 165 | 188 | 2.4 | 0.66 |
| HT-72/5.2 | 1500 | 1100 | 5:01 | 1/2" | 1" | 72 | 144 | 165 | 188 | 2.4 | 0.66 |
| HT-72/5.3 | 2000 | 1450 | 5:01 | 3/4" | 1" | 72 | 144 | 165 | 188 | 2.4 | 0.66 |
| HT-72/25.1 | 1000 | 740 | 25:01:00 | 1/2" | 3/4" | 72 | 165 | 165 | 188 | 2.7 | 0.66 |
| HT-72/25.2 | 2000 | 1450 | 25:01:00 | 1/2" | 1" | 72 | 165 | 165 | 188 | 2.7 | 0.66 |
| HT-72/25.3 | 1000 | 740 | 25:01:00 | 1/2" | 3/4" | 72 | 174 | 165 | 218 | 3 | 0.66 |
| HT-72/25.4 | 2000 | 1450 | 25:01:00 | 1/2" | 1" | 72 | 174 | 165 | 218 | 3 | 0.66 |