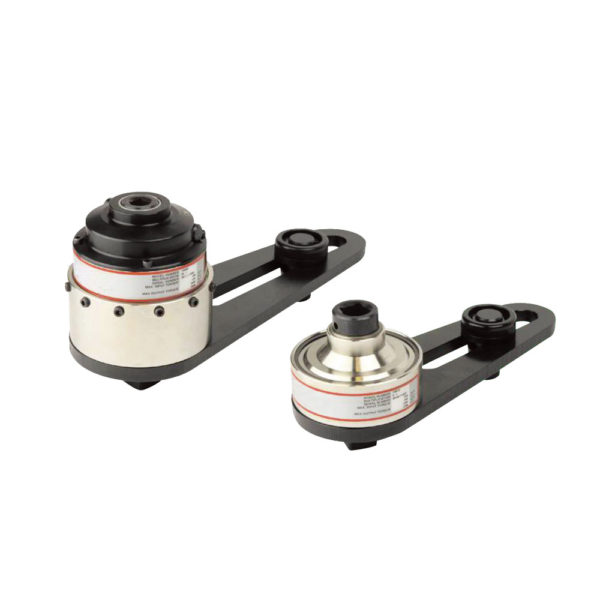 HT1,HT2,HT5,HT6 Series, Torque Multipliers
Pullertop manufactures and supplies a broad range of torque multipliers with various output torques. Our torque multipliers provides accurate, efficient torque multiplication for make-up or breakout of joint fasteners.
Product Description
Product Lines: Torque Multipliers
A variety of reaction styles are available for maximum versatility.
Electronic torque transducers can be fitted for precise torque monitoring.
True torque multiplication is guaranteed better than +/-4%.
High ratios allow the use of a small torque wrench, multipliers can be used where access is limited.
Anti Wind-Up Ratchet available on models of 25:1 ratio and above.
Think Safety

Manufacturer's rating of load and stroke are maximum safe limits. Good practice encourages using only 80% of these ratings!
Image Gallery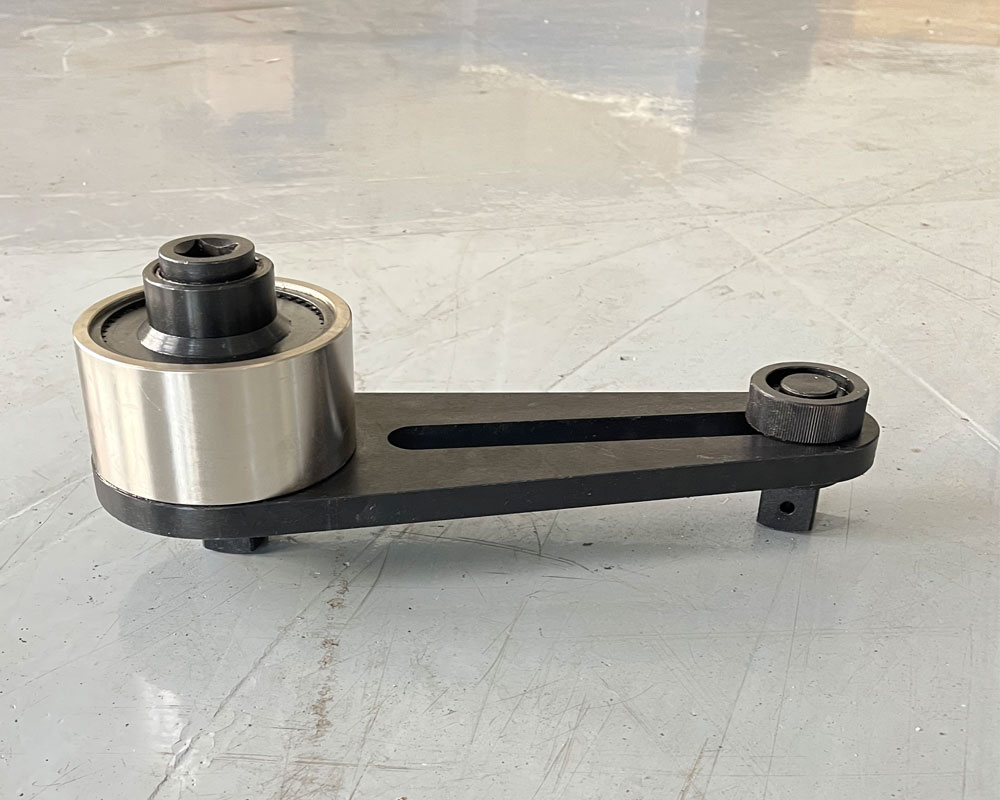 Dimension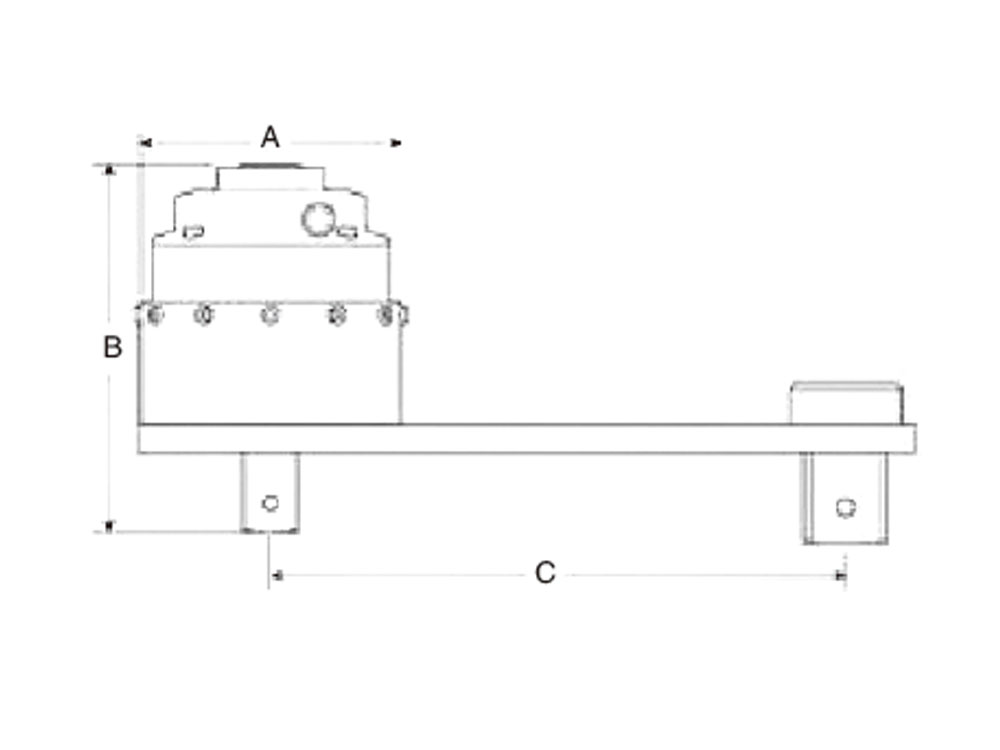 Series Comparison
| Model | Torque Range(Nm) | Torque Range(lbf.ft) | Torque Ratio | Input Square Drive | Output Square Drive | Dimension A(mm) | Dimension B(mm) | Min Dimension C(mm) | Max Dimension C(mm) | Body Weight(Kg) | Reaction Arm Weight(Kg) |
| --- | --- | --- | --- | --- | --- | --- | --- | --- | --- | --- | --- |
| HT1 | 1700 | 1250 | 5:01 | 1/2" | 3/4" | 108 | 106 | 83 | 217 | 3 | 2.2 |
| HT2/5 | 1700 | 1250 | 5:01 | 3/4" | 1" | 108 | 126 | 83 | 217 | 3 | 2.2 |
| HT2/25 | 1700 | 1250 | 25:01:00 | 1/2" | 1" | 119 | 141.5 | 83 | 264 | 5.6 | 2.2 |
| HT5/5 | 3400 | 2500 | 5:01 | 3/4" | 1" | 108 | 142.1 | 86 | 264 | 4.7 | 2.5 |
| HT5/25 | 3400 | 2500 | 25:01:00 | 1/2" | 1" | 119 | 167.6 | 86 | 264 | 7.5 | 2.5 |
| HT6 | 3400 | 2500 | 5:01 | 3/4" | 1 1/2" | 119 | 144.7 | 86 | 264 | 4.7 | 2.5 |
| HT6/25 | 3400 | 2500 | 25:01:00 | 1/2" | 1 1/2" | 119 | 172 | 86 | 264 | 7.5 | 2.5 |