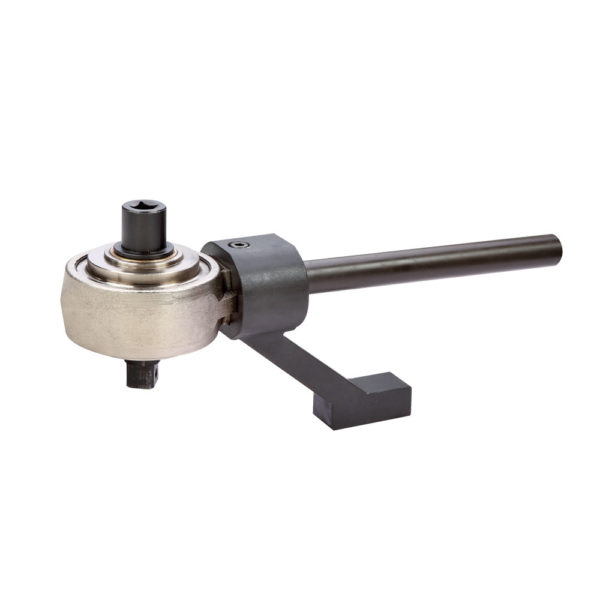 HT3 Series, Torque Multipliers
Pullertop manufactures and supplies a broad range of torque multipliers with various output torques. Our torque multipliers provides accurate, efficient torque multiplication for make-up or breakout of joint fasteners.
Product Description
Product Lines: Torque Multipliers
Torque magnification 5:1
Repeatability accuracy better than ±4%
Comes with two reaction arms
Rugged construction, easy maintenance, and long service life
Think Safety

Manufacturer's rating of load and stroke are maximum safe limits. Good practice encourages using only 80% of these ratings!
Image Gallery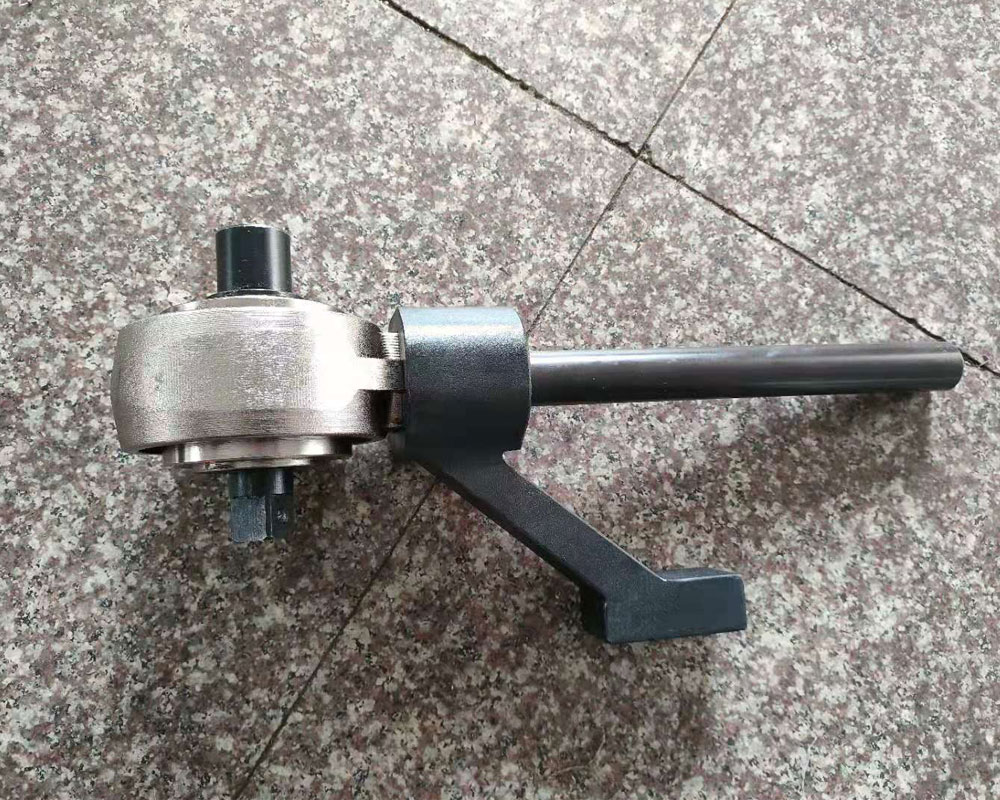 Dimension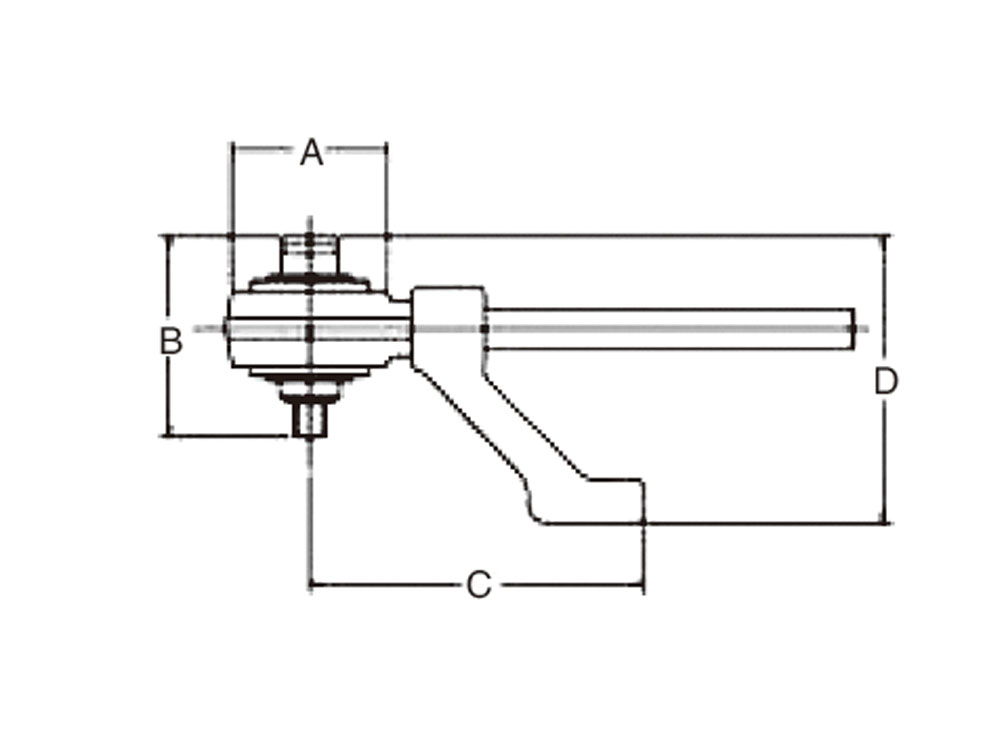 Series Comparison
| Model | Torque Range(Nm) | Torque Range(lbf.ft) | Torque Ratio | Input Square Drive | Output Square Drive | Dimension A(mm) | Dimension B(mm) | Dimension C(mm) | Dimension D(mm) | Body Weight(Kg) | Reaction Arm Weight(Kg) |
| --- | --- | --- | --- | --- | --- | --- | --- | --- | --- | --- | --- |
| HT3-1300 | 1300 | 960 | 5:01 | 1/2" | 3/4" | 108 | 126 | 210 | 180 | 3.8 | 1.3 |
| HT3-2700 | 2700 | 2000 | 5:01 | 3/4" | 1" | 108 | 128 | 210 | 186 | 3.8 | 1.3 |